FootyPad
PLAN   
•

  ASSESS  

•

  MONITOR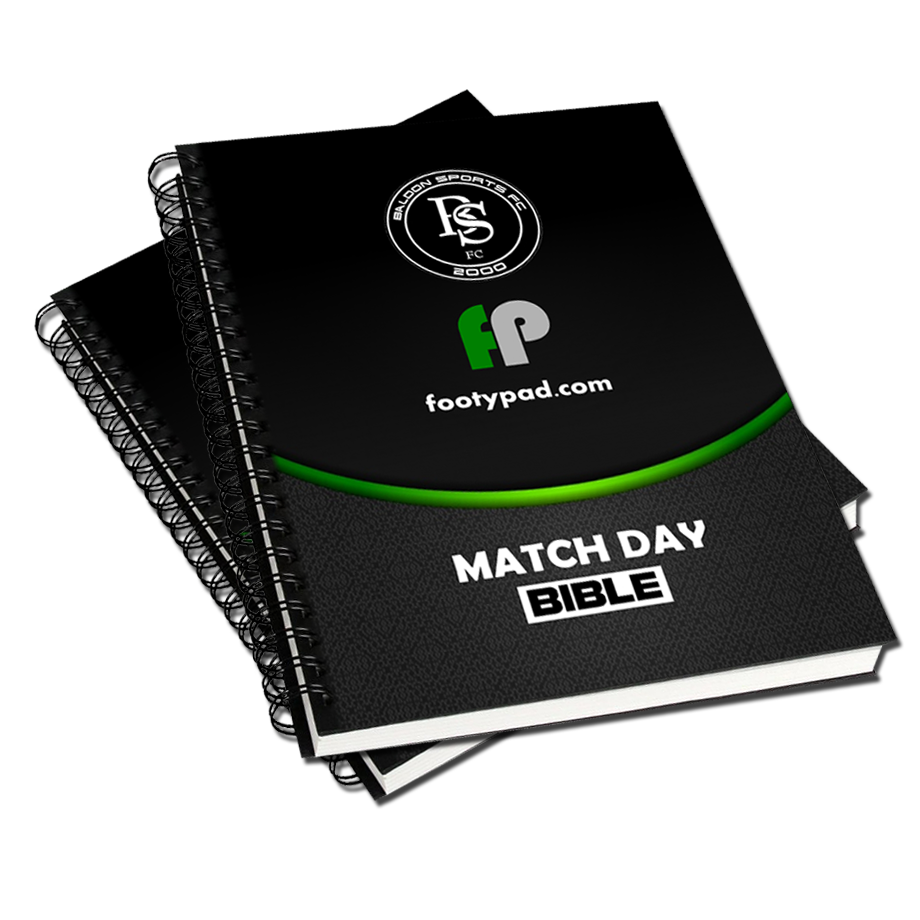 Our FootyPad's were designed by some of the best football coaches in the UK (in our humble opinion).
Our Match Day Bible, Training Bible and Scouting Bibles are the #1 customised notepads in the UK, helping coaches with every aspect of planning, from training to match days.
You can add your chosen club crest to the front of your FootyPad's at no extra cost with free delivery across the UK.
Testimonials
READ WHAT OUR COACHES HAD TO SAY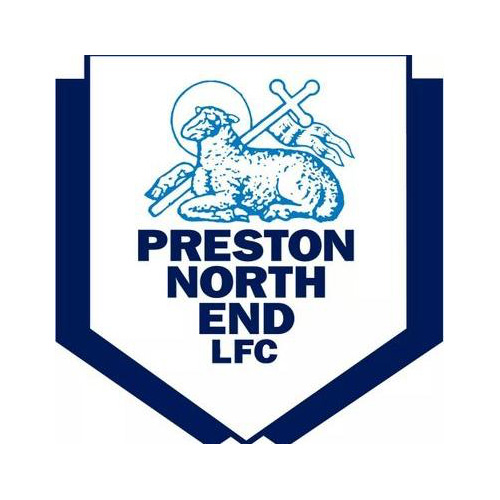 "I have found using Footypad very helpful this season. It helps me keep record of my team selections, formations, goal scorers etc. It also helps with the half time team talk as well as transferring this information into match reports. Footypad has great service and customer care, I would recommend Footy Pad whole heartedly."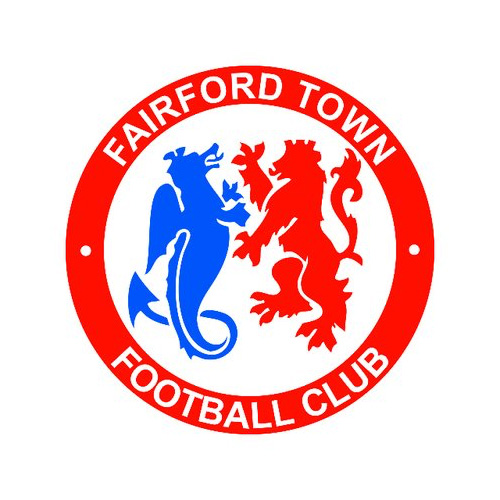 "We have gone from strength to strength this season and a lot is down to having my FootyPad. It is really handy and I jot all my ideas, patterns of play, team selections etc. A great little idea."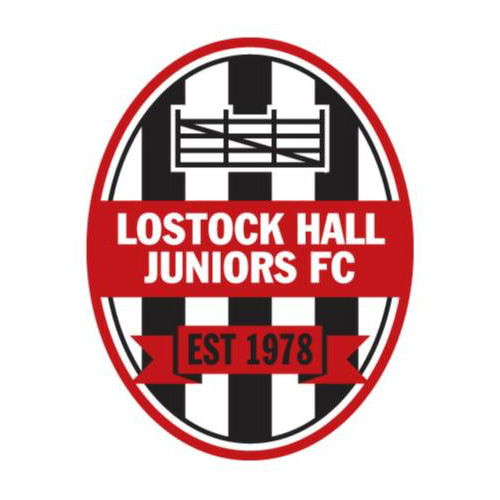 "Lostock Hall Juniors FC have used the FootyPad for the first time this season and are very impressed by the quality of the product. Coaches thought that it was very useful to have everything in one place as opposed to the loose pieces of paper in their folders/bags. Our teams will certainly be purchasing FootyPads again in the future!"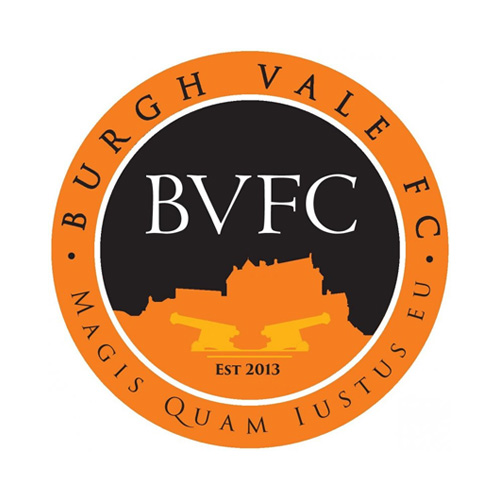 "Before I got FootyPad I had a real problem tracking who had paid,scored and assisted what on match day. With the simple set up of the FootyPad it has made my life so much easier. Updating the club website is now a simple task.It also allows me to keep record of the oppositions formation which I can refer to the next time we play that team.I hadn't even thought of that before,as silly as that sounds! Thanks FootyPad for a great product that makes Amateur football that little easier to manage."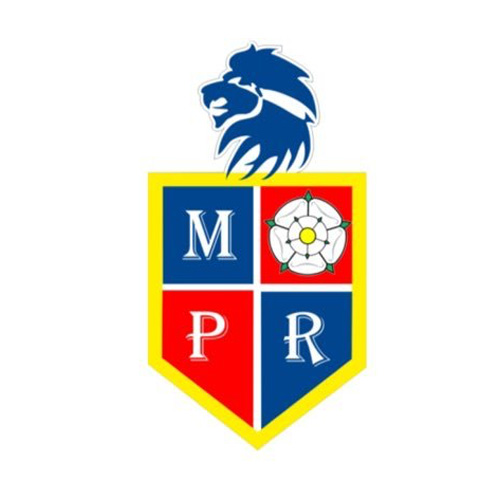 "Since our expansion to two teams we have found the use of FootyPad invaluable. Rather than numerous scraps of paper with differing information been passed between managers and secretaries we have a simple way of recording who played, who paid and the tactics used by the managers each week. We can't recomend FootPad highly enough!"
WE ARE ALWAYS HAPPY TO TALK
If you require further information about FootyPad and the products that we offer then please get in touch using the form provided. We endeavour to respond to all enquiries within 24 hours.